How My Governance was born
My Governance was born in 2017, from the experience of two lawyers, Davide Caiazzo and Lorenzo di Vecchio who, in their day by day, had to manage multiple business processes with now obsolete tools, which among other things, do not guarantee regulatory compliance.
Hence the idea of creating a company with a clear focus from the very beginning: developing Legal Tech solutions to help companies optimize processes in full compliance with regulations.
Over the years, all the solutions have been created to help companies adapt to the various regulations and to offer concrete advantages, adopting a development model that strongly takes into account the feedback received from customers.
With the entry of Zucchetti in the share capital, My Governance has become an even more solid reality. Strengthened by this partnership, we will continue to invest even more in research and development to provide cutting-edge and easy-to-use solutions.

My Governance was officially established and, through the personal financing of the two founding members, the first activities were started.
Launch of the first product: My Approvals.


Winner of the Global Start-Up Program 2020 (Ice / MAECI) in Shanghai;
Launch of: My Whistleblowing, Many to Many and My meetings
Launch of: My Archives, My Workflows and My Receptionist
Zucchetti enters My Governance's share capital


Winner of the accelerate Israel program (MAECI);
Winner of the Global Start-Up Program 2020 (Ice / MAECI) in San Francisco
Launch of My Whistleblowing and My Approvals in the US market


Launch of a new software: My 231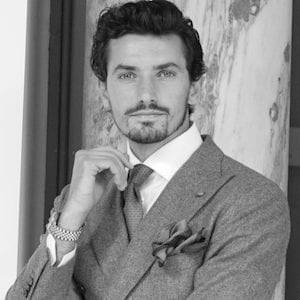 Davide Caiazzo
Chief Executive Officer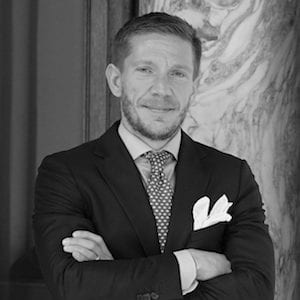 Lorenzo Di Vecchio
Chairman
Ruggero Nicrosini
Chief Sales Officer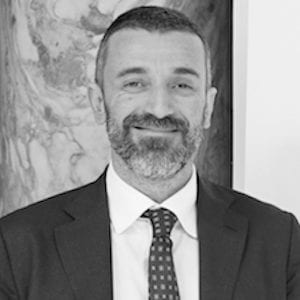 Pietro Giordano
Chief Strategic Officer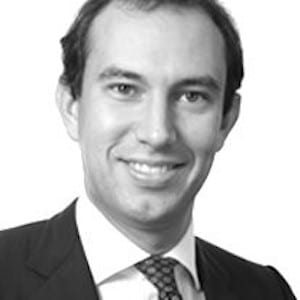 Francesco Schininà
Chief Financial Officer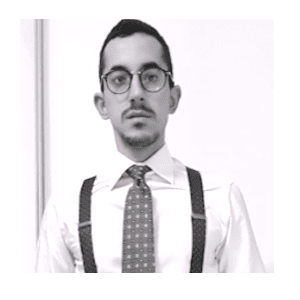 Roberto Caiazzo
Chief Technology Officer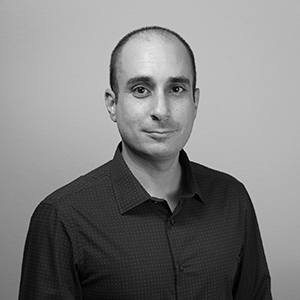 Maximilian Ventura
Chief Digital Officer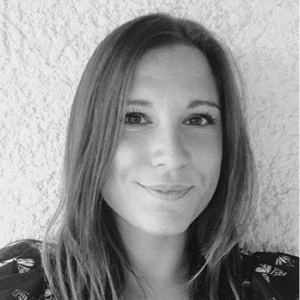 Serena Omodei
Key Account Manager